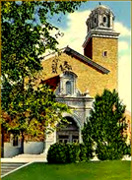 Photos 1-2-3-4-5-6-7-8-9-10-11-12-13-14-15-16-17-17T-17U-17V-17W-17WW-17X0-17X-17X1-17Y-17Z-17Z1-17Z2-17Z3-17Z4-17Z4a-17Z6-17Z7-17Z8

<![if !vml]>
<![endif]>
Colorado, July 4th - Marjorie Watkins Black & Family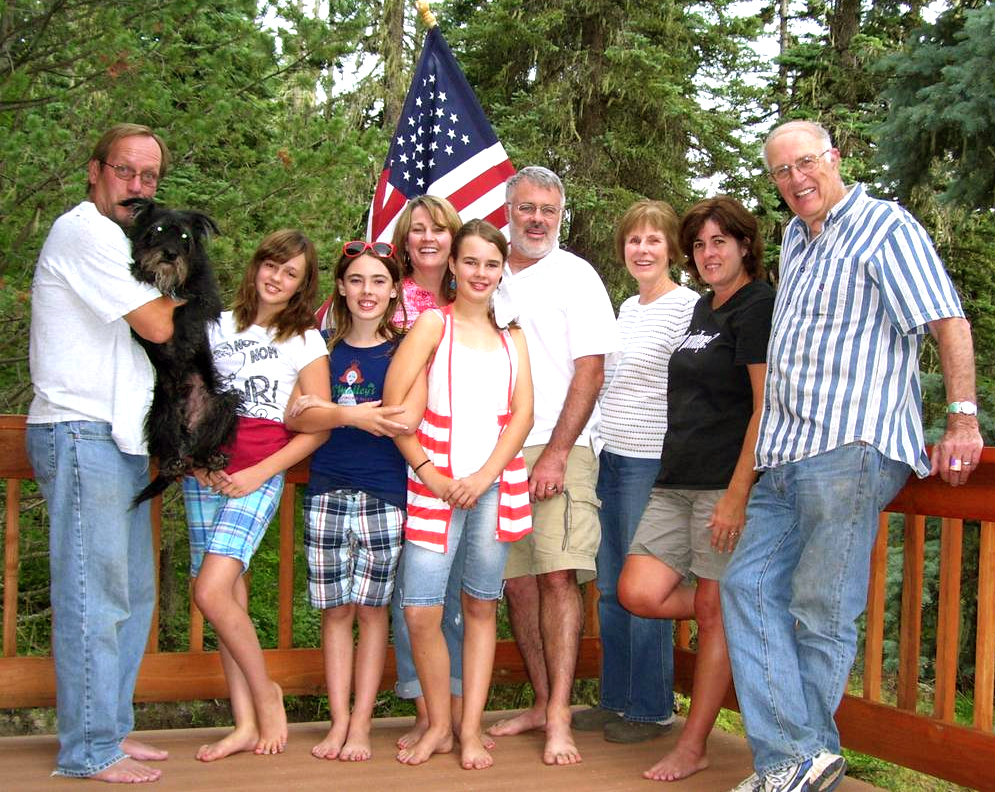 From left: son-in-law Joel Irvin, Johnny Dog, granddaughters Alice Irvin, Marilei Black, daughter-in-law Sherri Black,
granddaughter Ashleigh Black, son Buz Black, Marj, daughter Leigh Irvin, and Marj's husband Bruce Black
**********************************************************************************************************************************************************************
Click Photos to Return to News Page
**********************************************************************************************************************************************************************
**********************************************************************************************************************************************************************
September 10, Rocklin California Tea Party Rally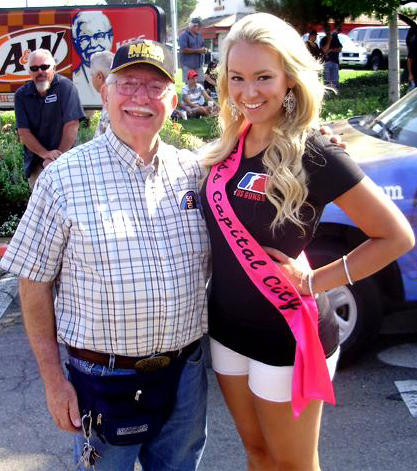 Clyde Hooten and Miss Capital City


**********************************************************************************************************************************************************************
AHS '56 grad Jerry Porras was honored at UTEP during the October Homecoming, chosen as 'University of Texas, El Paso, Distinguished Alumnus 2011'. Jerry earned his bachelor's degree in electrical engineering from UTEP in 1960.

His UTEP bio states: "Porras, the Lane Professor of Organizational Behavior and Change, Emeritus, at Stanford University, was born and raised in El Paso. He and his three siblings ended up at UTEP because they 'couldn't afford to go anywhere else'.
After completing his M.B.A. at Cornell University in 1968, he went on to earn a Ph.D. in management at the University of California, Los Angeles, and started teaching at Stanford's Graduate School of Business in 1972. Porras has since written three books, including Built to Last: Successful Habits of Visionary Companies, which has sold more than 1 million copies.
Since his retirement in 2001, Porras has served on advisory boards for three State Farm insurance companies, a small startup business called Translattice, and the Knight Commission on Intercollegiate Athletics, among others. He is a recipient of the Brillante Award presented by the National Society of Hispanic MBAs and the 2007 Lifetime Achievement Award from Hispanic Business magazine.
But it was at UTEP, where he earned his first college degree, that he established the foundation for his later success.
"I'm one of thousands of Mexican-Americans who, if it had not been for UTEP, would not have had the opportunity to get a university education," Porras said at the UTEP Awards ceremony; "UTEP serving that purpose in El Paso is really a significant contribution to the Latino community nationwide."
_____________________________________________________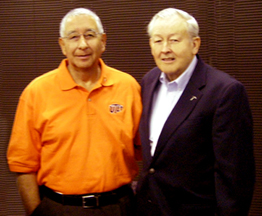 Here's Jerry with fellow AHS 56'er Hap Lamberth, who
attended the Awards ceremony.
Click Photos to Return to News Page

**********************************************************************************************************************************************************************


Photos 1-2-3-4-5-6-7-8-9-10-11-12-13-14-15-16-17-17T-17U-17V-17W-17WW-17X0-17X-17X1-17Y-17Z-17Z1-17Z2-17Z3-17Z4-17Z4a-17Z6-17Z7-17Z8