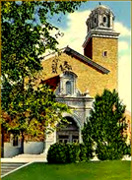 Return to Chili Pepper
El Quisco Chile - 5 Bedroom, 3 Bath - $179,000
"A newly totally remodeled impeccable Mediterranean style Ocean Front Home with a spectacular, unobstructed view of the beach, with the waves breaking over the rocks, and the breathtaking sunsets are visible all year long from both large balconies that are perfect for entertaining. The stunning cove below the home is very private with very few people aware of it, but has a lovely beach that welcomes swimming and exploring.

The large home boasts 5 bedrooms, 3 full baths, fully-equipped kitchen, dining room, living room with a beautiful large copper chimney, a large open balcony and another large covered balcony, and a laundry room. The master suite has both a Jacuzzi bathtub and a separate shower, and private access to the terrace/balcony. The outside has garden areas, a large brick grill, a large lighted storage area, small lockers outside the kitchen for tools etc and a secure well-lit parking area for two cars.

The house can be sold furnished (price negotiable) or unfurnished. The home is ready to move into, complete with Satellite TV, Internet, Telephone and Alarm/intercom system installed. There are also options for a swimming pool or hot tub and maids quarters."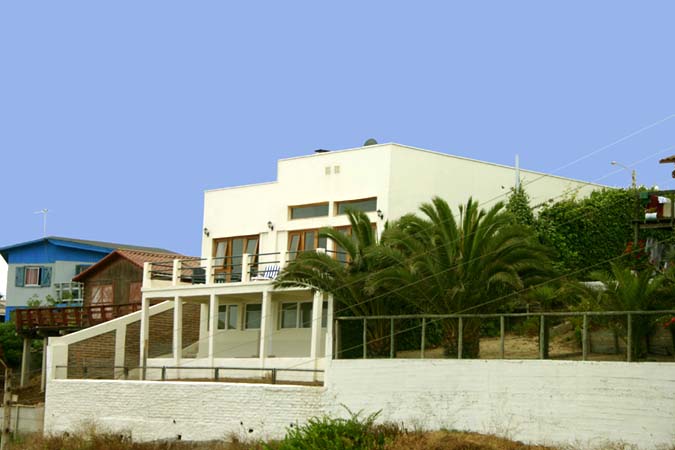 Front of House, Facing Ocean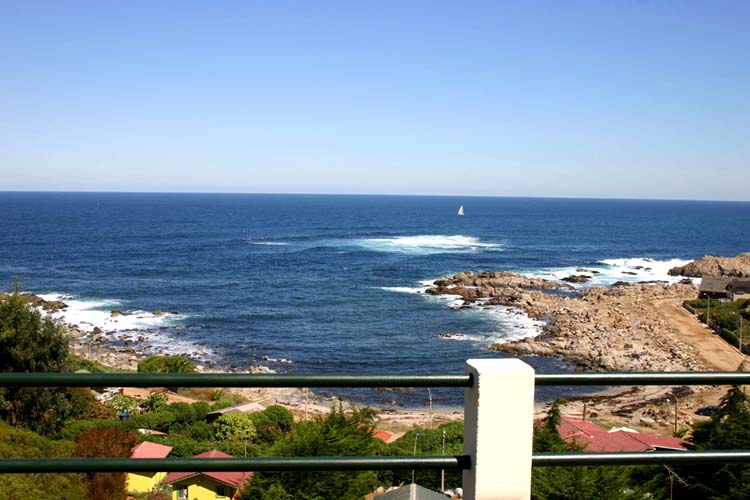 View from Balcony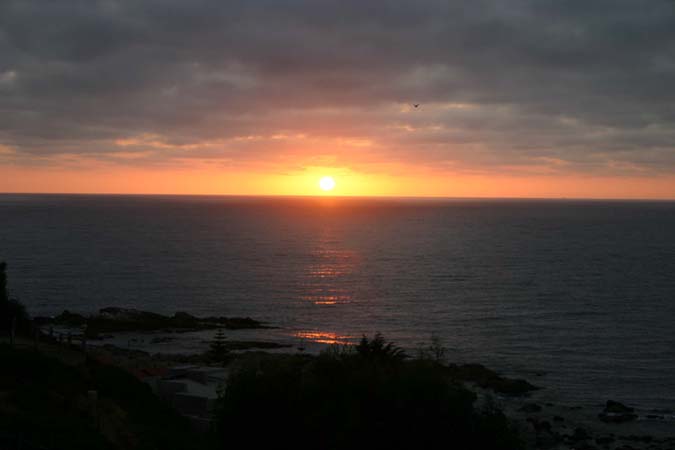 Sunset View from Balcony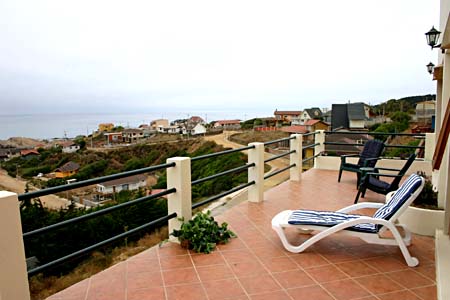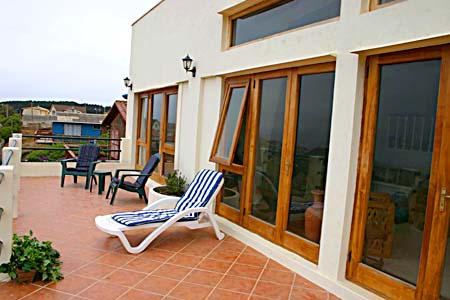 Balcony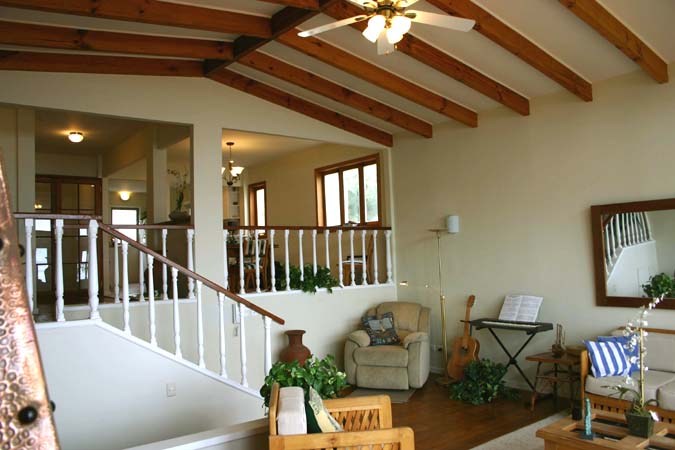 Front Room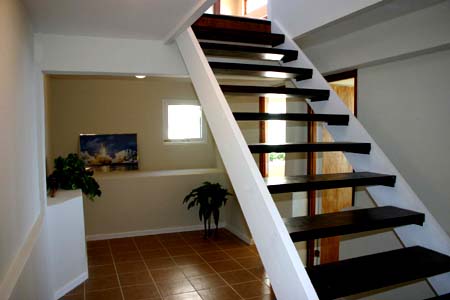 Downstairs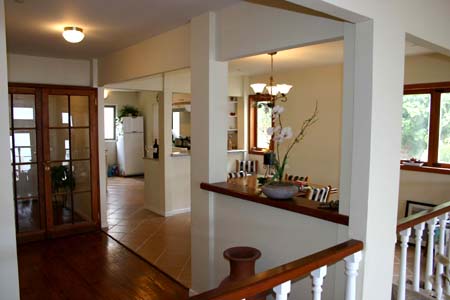 Kitchen & Dining Room (French doors to 2 bedrooms on left)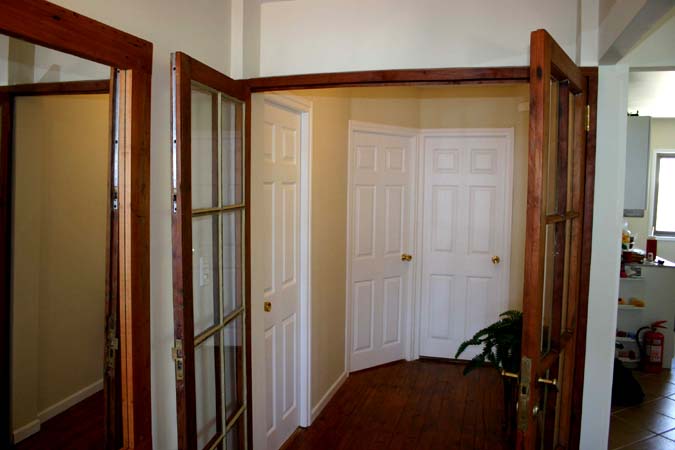 French doors open to 2 bedrooms and one bath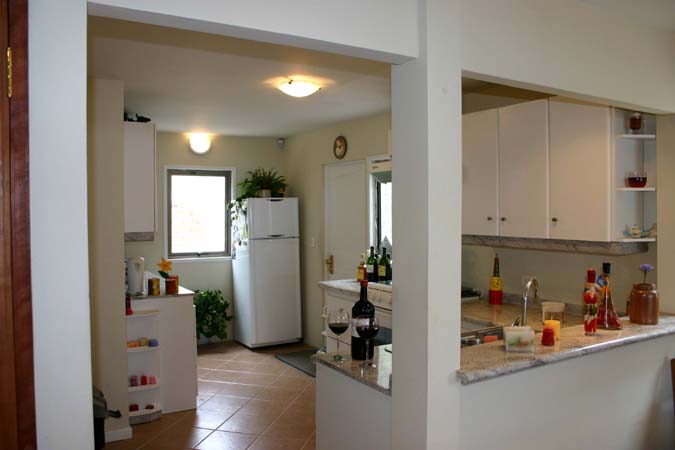 Kitchen "American style"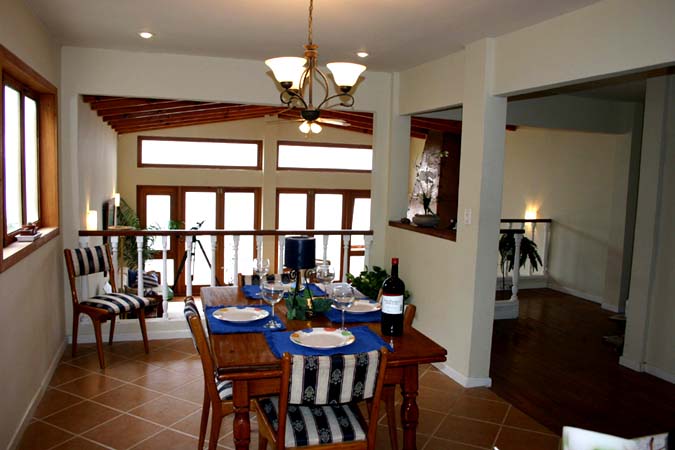 Dining Room

Back of House (white structure behind natural stone fence & gate)
| | |
| --- | --- |
| Other View of Back of House & Gate | Gate Open, View of right side of House |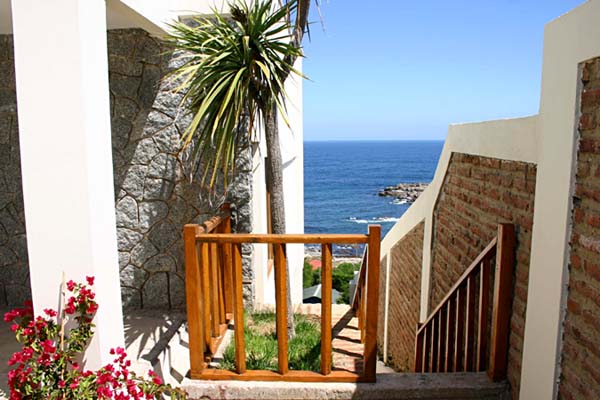 Closer View - after walking through Gate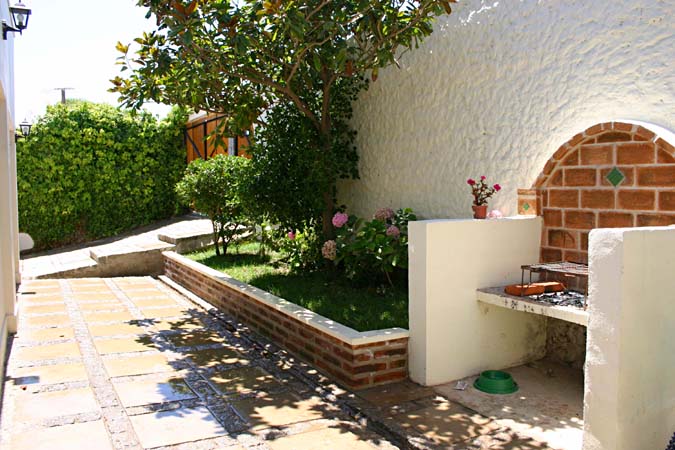 Grill area, left of Gate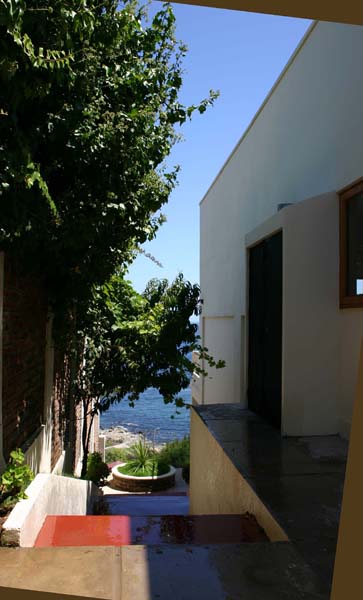 Left side of house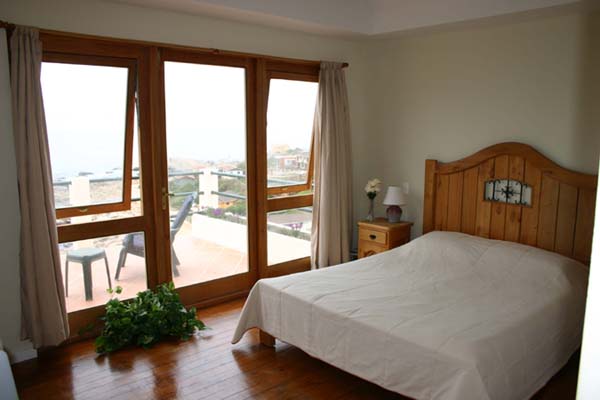 Master Bedroom with Balcony Access & Ocean View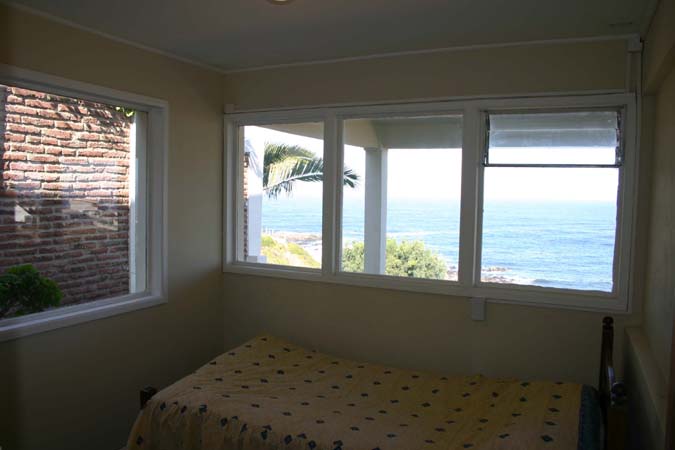 Bedroom 2
Bedrooms 3 and 4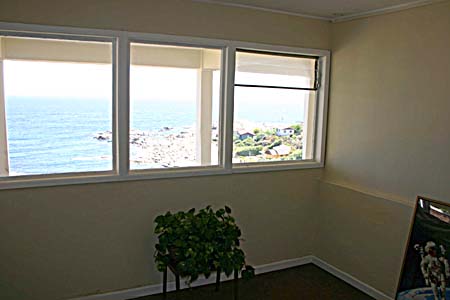 Bedroom 5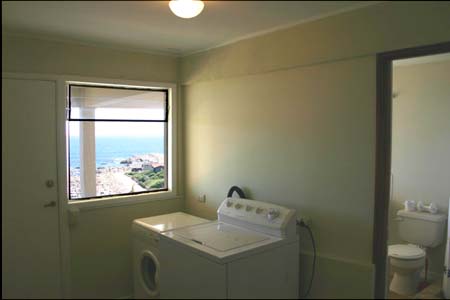 Laundry room and bath